ATV mulčovač BOWELL ATV-150 i 150 cm záber motor Briggs&Stratton, kladivá 320g, 15 HP motor s elektrickým štartom
Kód produktu:
BOWELL ATV-150i mulcovac
Vernostné body:
0
Dostupnosť:
Skladom
Cena: 2,150.00 €
Bez DPH: 1,791.67 €
ATV-150 flail mower - 15hp Briggs&Stratton engine
Flail mower, ATV mower with 4-stroke Briggs&Stratton engine for car trailer hook - powerful flail mower without PTO shaft !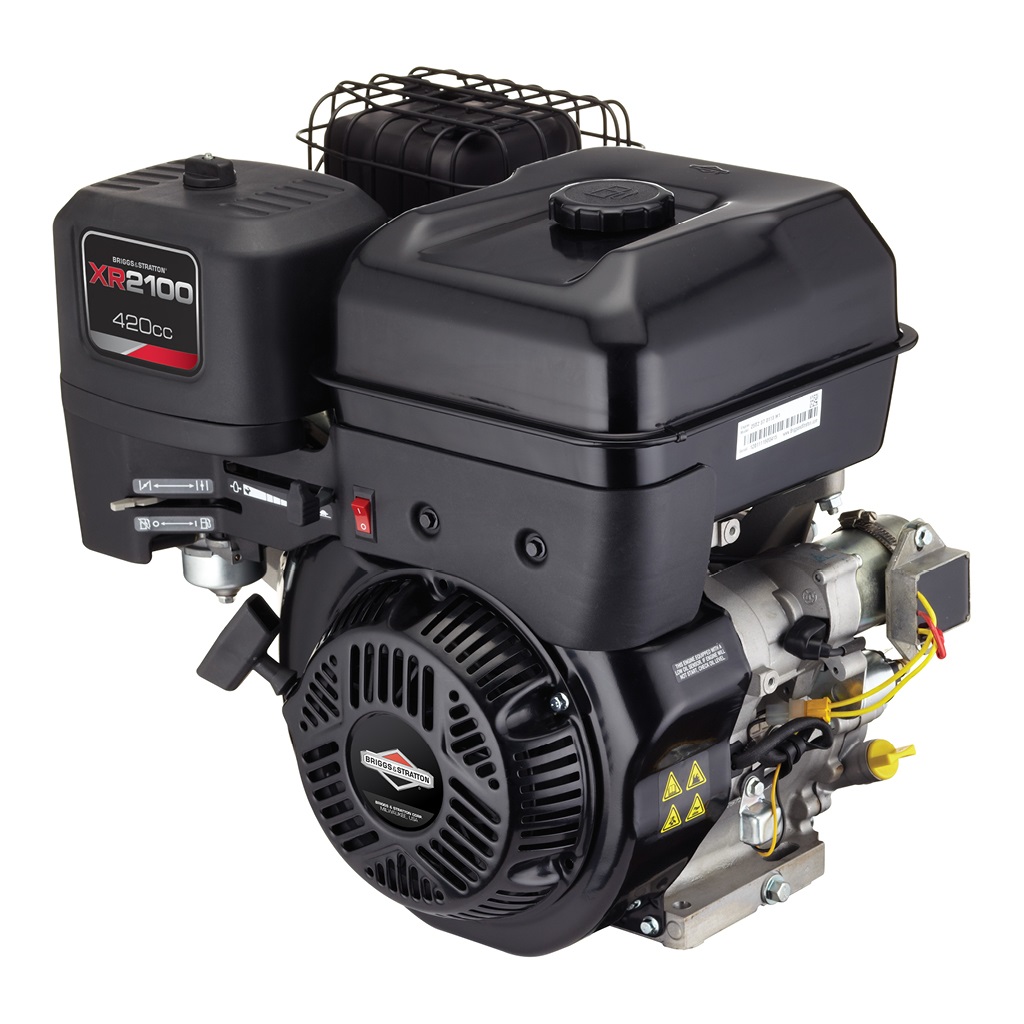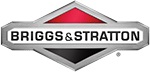 The Bowell ATV-flail mower is a powerful machine that can be operate with virtually any vehicle with standard 50mm trailer hook. The mower is powered by a strong 420 ccm 4-stroke one cylinder fuel engine with 15 hp / 11kw at 3600 rpm. You no longer need a tractor with PTO shaft support, because you can now use a professional flail mower with your own vehicle such as a car, SUV, Pickup or Quad / ATV / UTV or lawn tractor. For easy operation there is an emergency breakaway cut off switch and a ATV mount throttle adjustment control.

Bowell 3-belt drive system with centrifugal clutch made-in-Germany
The newly developed ATV-flail mower has made crucial design improvements. The introduction of the Bowell three-belt-drive system with a made-in-Germany high precision clutch leads to a drive system that has virtually 100% power transfer rate with virtually 0% belt slippage over years. Belt slippage on belt systems is a major issue leading to belt failure. The Bowell belt tension system eradicates this which not only saves money and downtime, but also means that our new powerful 15hp engine can be fitted, again without belt slippage. It is no longer needed to open the belt cover to check the belt tension. There is a small test window where you can check the belt tension and condition in seconds. The belt tension is done by lifting the entire engine platform by a well accessible mechanism, again without having to open the belt cover.
The new Bowell ATV-flail mower is optionally available with electrical key start (battery is included and will be recharged during operation) and a pull starter and can be used every where, where a flail mower is needed for fields, pastures, meadows or undergrowth. The working width is 1200mm / 1500mm.
Flexible wheel setup
The mowing height can be adjusted from 20mm to 70mm. The draw bar is fully adjustable and has a 3 point offset function to minimize ground tramping. The extremely variable offset function also enables you to drive more closely to walls and fences and you can easily mow under bushes or solar panels. In driving direction to the right the Bowell ATV flail mower offers 140cm (ATV-120) or 175cm (ATV-150) offset from the middle of the towing vehicle. In driving direction to the left ATV flail mower offers 175cm (ATV-120) or 205cm (ATV-150) offset from the middle of the towing vehicle. These are offset values that are normally only reached by tractors and their hydraulic side shift mowers.

The ATV-flail mower is normally used with the wheels mounted to each side, so that even smaller ATVs can easily pull the 223kg / 263kg flail mower savely through rough terrain.
For special applications like mowing near fences, walls or buildings the wheels can also be mounted on the rear of the mower using the supplied rear wheel mount bracket.
Underneath the massive 4mm steel housing sits the laser balanced rotor shaft with 28 or 32 forged and galvanized flail hammers, each with a weight of 320gr. The rotor shaft turns with up to 3200 rpm and cuts the material down to a minimum, so that it can rot away fast. The Bowell ATV-flail mower is the ideal machine for mowing fields of any kind, but it can also be used for undergrowth, small bushes and jobs in difficult terrain. The heavy roller in the back of the mower guarantees smooth performance even on rough grounds. Due to the large and wide tires, the Bowell ATV-flail mower can also be used on soft surface.
The Bowell ATV-mowers comply with all safety regulations and is CE tested following the 2006/42/EC machine directive.
Technical Data
ATV-120
ATV-150
Dimensions (LxBxH)mm
2000x1900x900
2000x2200x900
total weight
223kg
263kg
working width
1150mm
1450mm
recommende grass height
< 35cm
adjustable mowing height
20 – 70mm
tire size
16" x 6.5" – 8"
trailer connector
ball head coupling 50mm
working efficiency
2100 – 2500m²/h
2500 – 3000m²/h
drive system
3 belt system 17mm, centrifugal clutch made in Germany
engine max. power
15hp
displacement
420ccm
starter
recoil starter (E-starter optional)
fuel tank
6,5L
fuel consumption
approx. 1.5-2.0 L/Std.
fuel
Super E10 unleaded
rotor shaft diameter / material strength
108mm / 8mm
rear roller diameter / material strength
102mm / 5mm
material strength mower housing
4mm
material strength side walls
6mm
painting
Pulverbeschichtung
flail type
flail hammer, forged and galvanized
number of flails
28
32
weight per flail hammer
320gr
rotor RPM recommended / max.
2500 / 3200
Wooden transport box (LxBxH)
155x85x111cm
185x85x111cm

Napísať recenziu
Vaše meno:
Vaša recenzia:
Poznámka: HTML nie je preložené!
Hodnotenie:
Zlé
Dobré
Opište kód z obrázku: