mulčovač BOWELL MXZ 240 s hydraulickým posunom do boku 70-120 Hp
Značka:
DELEKS
Kód produktu:
MXZ 240
Vernostné body:
0
Dostupnosť:
Skladom
Cena: 2,600.00 €
Bez DPH: 2,166.67 €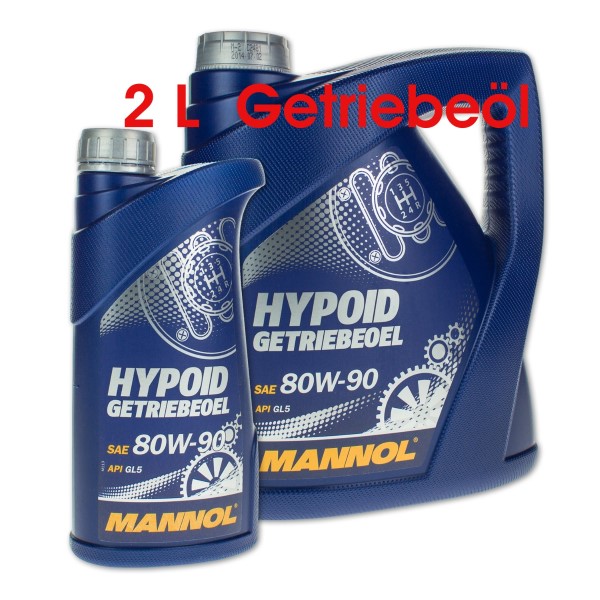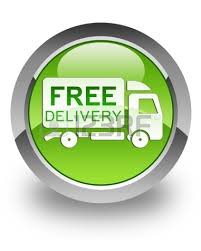 MXZ-series - working widths from 220cm to 240cm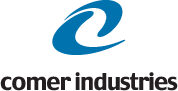 Bowell MXZ rear mowers are eqipped with transmissions from
Heavy duty flail mower with 1500gr flail hammers for branches with up to 50mm diameter with hydraulic side-shift for medium and larger tractors from 60hp to 120hp engines with Cat II 3-point hitch. Works with 540 and 1000rpm PTO speed.

Bowell Youtube Video-channel



Application
The Bowell MXZ flail mower series is equipped with our largest and most professional transmission making it the perfect choice for medium and larger tractors. With available working widths of up to 240cm and a 50cm hydraulic side-shift function, Bowell professional MXZ mowers can be used most effectively where woody plants and branches like in fruit farming and vineyards have to be delt with. In combination with the right tractor MXZ-mowers are superior to almost any vegetation and offer high work efficiency.

Technology
Part of the accessory for this mower are massive tines, that can be inserted in the rear of the mower housing. These tines will keep branches inside the mower untill they have been shredded to a size small enough to fit in between the gaps between the tines.
These tines can be removed for standard mowing. In case of mowing very high grass you have the option to open the rear cover of the housing to prevent congestions inside the mower.
The practical 500mm hydraulic side-shift saves manoeuvring in narrow corners. This function requires 2 hydraulic control circuits on your tractor.
Bowell is using 18 to 20 of the new large specially designed 1500gr high performance flail hammers that ensure a perfect mowing result on grass, undergrowth and bushes and will shred branches of up to 50mm diameter effectively. The new counter knives in the mower inside, improve the mowing performance significantly. This makes the Bowell MXZ mowers the first choice for vineyard owners and fruit farmers.
The mowing height is adjusted by the heavy self cleaning rear roller, to prevent the mower from cutting into the ground on bumpy surface.
The large professional free-wheel transmission, made by the famous italian factory Comer, lets the knife shaft turn, once the PTO is switched off, so that its movement will not be transferred to the tractor. The mower´s front is equipped with solid metal safety flaps to prevent debris and stones being thrown out of the machine.
All MXZ-mowers have easily accessible grease nipples for easy service and height adjustable skids and support leg for storage. The PTO shaft is part of the accessory for all MXZ-flail mowers. The short and easy service plan in the user manual helps you on maintenance and service.
The completely assembled ready to use machine is delivered in the massive Bowell wooden case.
Like all other Bowell mowers, the MXZ series has an electronically balanced knife shaft which is driven by 4 wide belts. The heavy free-wheel gear box runs in an oil bath, so the transmission oil has to be filled up before you first use the machine.
Underneath the massive 4 or 8mm steel housing sits the massive laser balanced knife shaft with 18 to 20 high performance specially shaped hammer knifes, each with a weight of 1500gr. The flail hammers are galvanized and made of forged steel and can be individually exchanged and regrinded. Powered by the PTO shaft, the knife shafts turns with an amazing 2200 rpm and cuts the material down to a minimum, so that it can rot away fast. The heavy roller in the back of the mower guarantees smooth performance even on rough grounds.
The new Bowell 4-belt-drive makes sure that despite the very high knife weight of 1500gr each and the wide working width of the MXZ-220 and MXZ-240, you can enjoy an almost 100% power transfer rate without belt problems.

The Bowell MXZ-flail mowers comply with all safety regulations and is CE tested following the 2006/42/EC machine directive.
highend Italian Comer transmission
new, exchangeable counter knives for superior performance
easy testing of belt tension
50cm hydraulic side-shift system
rear gate can be opened for easy maintenance or mowing very high grass

We from Bowell Tractor firmly believe that you will not find a better value for money heavy duty flail mower in the market. Feel free to compare ours to the other products in the market and we are sure you will agree.

ATTENTION
Partially assembled machines do not contain any fuel , oil or other fluids or grease needed for operation ! BEFORE USING THE MACHINE please carefully read the English user manual.

Technical Data
MXZ-220
MXZ-240
dimensions (LxWxH) cm
243x100x96
263x100x96
total weight incl. PTO shaft
608kg
657kg
working width
220cm
240cm
adjustable mowing height
20 – 75mm
recommended gras height
< 120cm
hydraulic side shift
50cm
3-point hitch tractor
Cat II
PTO turning clockwise
540 / 1000 RPM
length of PTO shaft
1000mm
length of hydr. pipes
2450mm / 1850mm
work performance (estimated)
11000 - 22000 m²/h
12000 - 24000 m²/h
no. of belts / width
4 / 17mm
4 / 17mm
pulley diameter
222mm (upper) 168mm (lower)
recommended tractor engine power
60-90hp / 44-67KW
70-120hp/ 52-90KW
material strength mower housing
4mm
material strength side walls
8mm
painting
powder coating
flail type
toothed hammer
qty. of flail
18
20
weight per flail hammer
1500gr
RPM rotor shaft
2140 (540 rpm PTO) 2270 (1000 rpm PTO)
diameter / material strength rotor shaft
127mm / 8mm
diameter / material strength rear roller
194mm / 6mm
wooden shipping box (LxWxH)
250x100x120cm
270x100x120cm

Napísať recenziu
Vaše meno:
Vaša recenzia:
Poznámka: HTML nie je preložené!
Hodnotenie:
Zlé
Dobré
Opište kód z obrázku: